Apple has announced the release date of the awaited The Beanie Bubble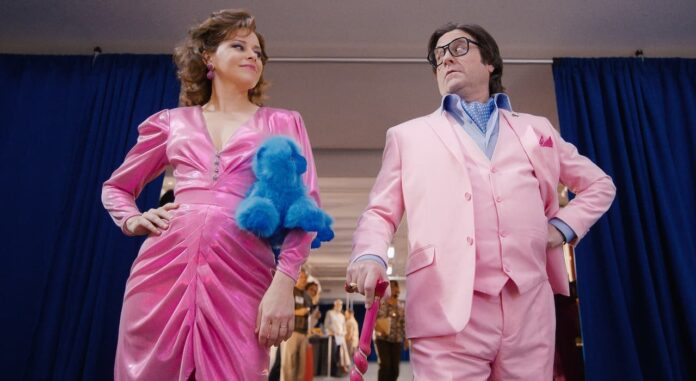 Apple Original Films announced the release date and released new images of the highly anticipated film The Beanie Bubblewith Zach Galifianakis, Elizabeth BanksSarah Snook and Geraldine Viswanathanworld premiere on Apple TV+ on July 28.
Why did the world suddenly treat stuffed animals like gold? Ty Warner was a frustrated toy salesman until he partnered with three women and together they turned his brilliant idea into the hottest toys in history. "The Beanie Bubble" is a fictional story inspired by true events, about who and what we value, and the unsung heroes whose names don't appear on the famous heart-shaped label.
Director: Kristin Gore and Damian Kulash, Jr.
Screenplay: Kristin Gore
Cast: Zach Galifianakis, Elizabeth Banks, Sarah Snook, Geraldine
Viswanathan, Tracey Bonner, Carl Clemons-Hopkins
Producers: Brian Grazer, Ron Howard, Karen Lunder
Executive Producers: Zach Galifianakis, Douglas S. Jones