Ben Affleck reveals original plans for Deathstroke in his scrapped Batman movie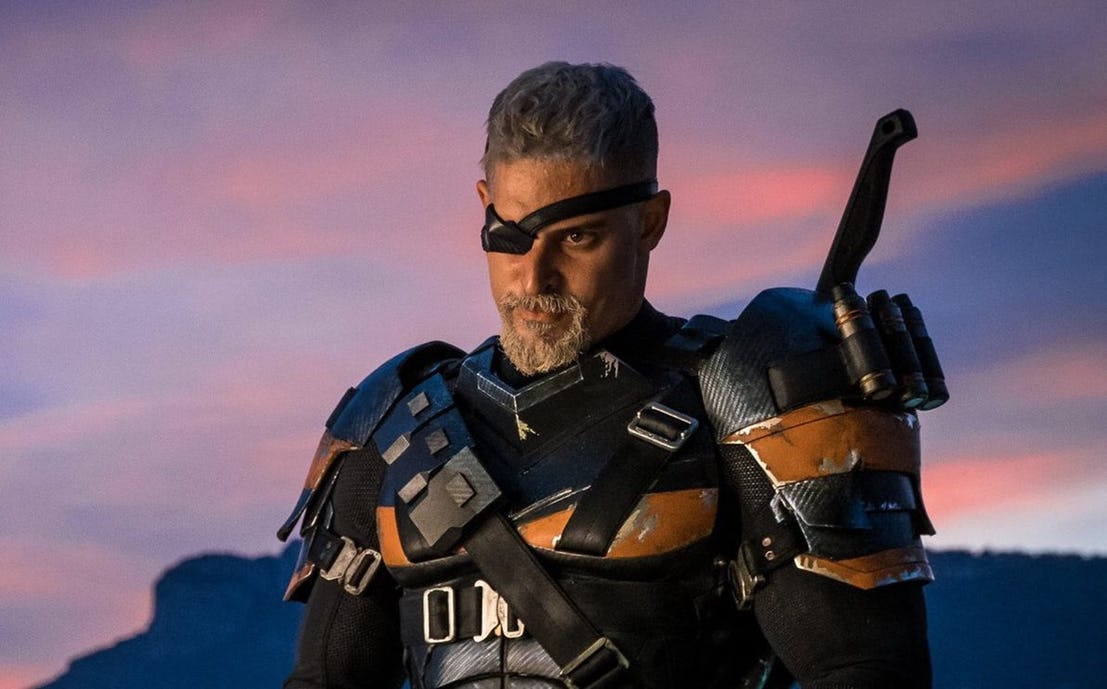 Now that he will, briefly, reprise his role as Batman for the last time in The Flash, Ben Affleck revealed the plans he had in mind for the character Deathstroke in his now-cancelled Dark Knight film. Interviewed by The DirectAffleck has in fact shared his vision on what his autonomous project on Batman should be and the most significant detail he revealed was the inclusion of a more complex version of Deathstroke from Joe Manganiello.
"There were several characters I was exploring and the plans were to bring them to life in an interesting way, to be nuanced and complex, particularly with Deathstroke"said Affleck. "I think either you build a single villain so formidable that you can't imagine how your protagonist will be able to overcome it, or you really have to build some kind of group of villains and therefore with different characters". "So at the time I was really trying to focus on that character and delve into it to make it look impressive, which I felt there was an opportunity to do", concluded Affleck.
With the end of the DCEU, though, both Affleck's movie plans and those for Deathstroke were shelved. Joe Manganiello, the actor chosen for this role, was only able to wear the character's armor in the end credits of the Justice League of 2017, where he is recruited by Lex Luthor to join the Legion of Doom. Currently the character does not seem to be planned for new DCU extension Of James Gunn And Peter Safranbut it is not excluded that it may in future return to the big screengaining greater dignity.