Cannes Film Festival 2023: all the winners of Un Certain Regard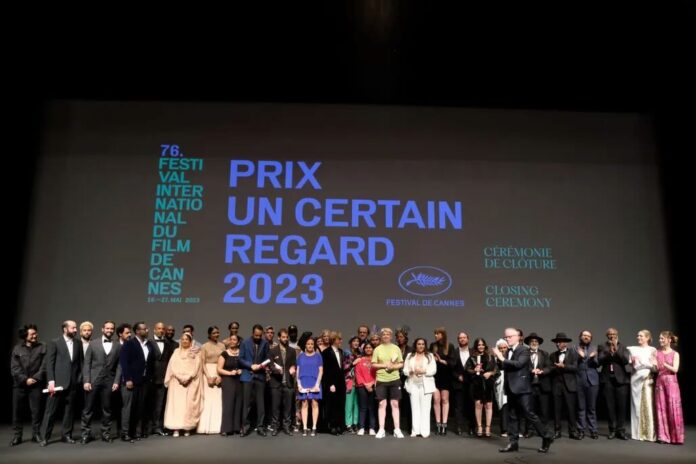 Were announced, as part of the Cannes Film Festival 2023the winners of the collateral section Un Certain Regard. Focused on arthouse and artistically daring films, the selection Un Certain Regard 2023 included 20 feature films, of which 8 debut works also competing for the Caméra d'or (the award for the best first work of the entire official selection).
This year, the opening film was Le Regne animal Of Thomas Cailley. Chaired by the American actor John C. Reillythe jury included the French director and screenwriter Alice Winocourthe German actress Paula Beerthe Franco-Cambodian director and producer Davy Chou and the Belgian actress Émilie Dequenne. Un Certain Regard 2023 ends with the screening of the film Une nuit Of Alex Lutz.
Here are all the winners of Un Certain Regard 2023
Un Certain Regard Prize – HOW TO HAVE SEX directed by Molly Manning Walker (1st film)
New Voice Prize – AUGURE (OMEN) directed by Baloji (

1st movie)

Ensemble Prize – CROWRÃ (THE BURITI FLOWER) directed by João Salaviza & Renée Nader Messora
Freedom Prize – GOODBYE JULIA directed by Mohamed Kordofani (1st film)
Directing Prize – Asmae El Moudir for KADIB ABYAD (THE MOTHER OF ALL LIES)
Jury's Prize – LES MEUTES (HOUNDS) directed by Kamal Lazraq (1st film)