Cannes Film Festival 76: Michael Douglas the Lifetime Achievement Award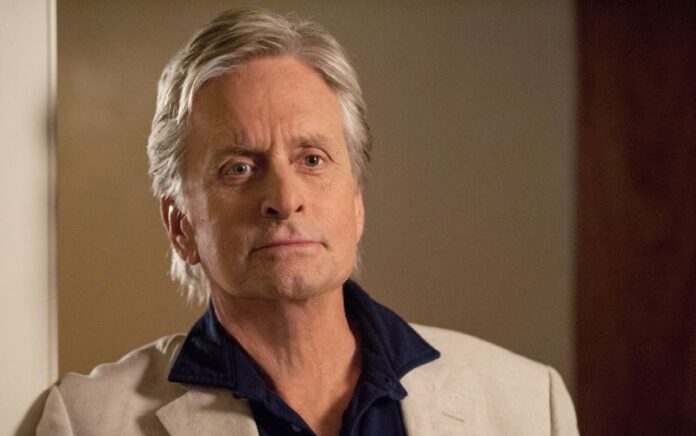 Michael Douglas will receive the Palme d'Or al Cannes Film Festival 76, in recognition of his distinguished career and his commitment to cinema. The Cannes Film Festival will pay tribute to him during the opening ceremony broadcast live on France 2 and abroad on Brut on Tuesday 16 May. In recent years, the Cannes Film Festival has awarded the prize to Forest Whitaker, Agnès Varda, Jean-Pierre Léaud, Jodie Foster And Manoel de Oliveira.
"It is always a breath of fresh air to be in Cannes, which has long been a wonderful platform for daring creators, artistic daring and storytelling excellence. From my first time here in 1979 for The China Syndrome to my most recent premiere for Behind the Candelabra in 2013, the Festival has always reminded me that the magic of cinema is not only in what we see on screen, but in its ability to influence people around the world. After more than 50 years in business, it is an honor to return to the Croisette to open the Festival and embrace our shared global cinematic language."
The Cannes Film Festival 76 will take place from 16 to 27 May, a this link the official program.