Cannes Film Festival, Italy makes its debut with Marco Bellocchio and his Kidnapped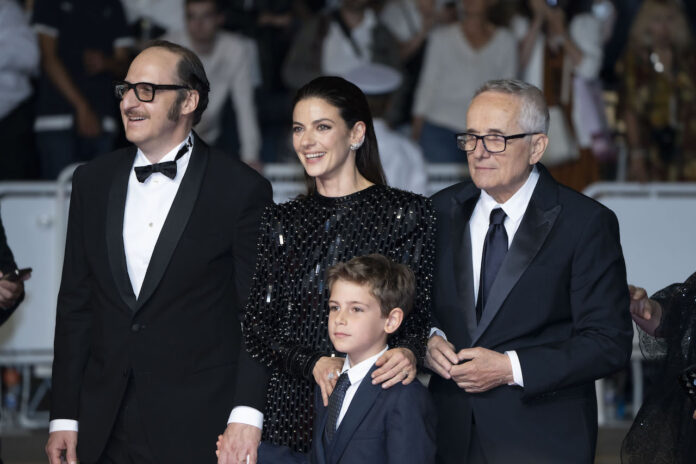 A year later Exterior Nighthis series on the 1978 kidnapping and assassination of the former head of the Italian government Aldo Morothe Italian director Mark Bellocchio captures another kidnapping that made headlines in 19th-century Italy. Kidnapped tells the story of Edgardo Mortara, a child born into a Jewish family, kidnapped by the Church by order of the Pope to be Christianized. The film is in competition for the Palme d'Or al Cannes Film Festival.
What did you know about the Mortara story before starting to write this feature film? I knew it. I discovered it in a book by Vittorio Messori, a very Catholic and conservative author who developed the life of Edgardo Mortara and defended the reasons that led the Pope to separate him from his family. His book reveals the existential contradictions of Mortara. It seems that in addition to his kidnapping – about which Messori remains silent – Mortara did not enjoy a very peaceful life. But he claimed his freedom and his spontaneous conversion to become a Catholic. Also, the film was originally going to be titled The Conversion . The story that Messori tells betrays a permanent suffering due to the contradictions that inhabited it.
How did you approach screenwriting with Susanna Nicchiarelli? In addition to that of Messori, we have essentially based our work on books: that of Daniele Scalise, who also evokes this case, or even that of David Kertzer, who Steven Spielberg he wanted to adapt before changing his mind. As for Exterior Night, we tried to base our story on historically indisputable facts, and then let our imagination fill the spaces that history has left vacant. For example, we had very little insight into the personalities of the characters. We respected some historical cornerstones to build the structure of the film: the kidnapping in 1858, the trial in 1860 and the capture of Rome in 1870.