Codacons wins appeal to Tar. Tax credit limits cancelled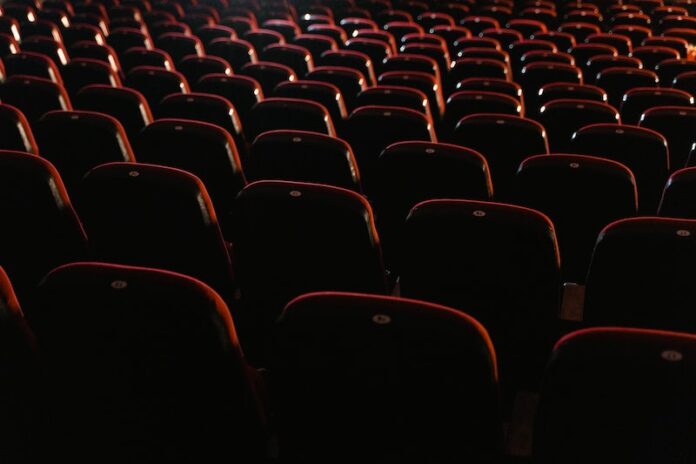 So he decreed, with sentence n. 7624/2023 published on 5.05.2023, the Tar of Lazio, to which the Codacons had turned to contest the refusal to the Tax Credit to the production house Ila Palma by Rean Duilio Mazzone for Moni Ovadia's film "The land without". THE Tar del Lazioor, with the sentence cited, annulled the interministerial decree n. 368 of 10.13.2022, published on the website of the Ministry of Culture, in so far as it limits the right to Tax Credit – i.e. the tax credit equal to 40% of the eligible cost of production which is due to film producers for recognized works of Italian nationality – to companies established in the form of joint stock companies, excluding from the tax relief film production companies established as sole proprietorships or partnerships.
The decree annulled by the Regional Administrative Court had penalised, among others, the sole proprietorship Ila Palma of Rean Mazzone which, after having concluded the filming of the film "The land without", directed by Moni Ovadia, had been denied access to the tax relief provided for by the existing legislation at the time of the start of the film's production, by virtue of the new provisions of October 2022.
A provision which, according to the Codacons, was illegitimate since the law n. 220/2016 establishing the Tax Credit, which the implementing ministerial decrees must comply with, attributes the benefit, without distinction, to cinematographic and audiovisual production companies, meaning by these all the subjects who carry out activities in an entrepreneurial capacity and regardless of the legal form adopted. And this also in consideration of the purposes pursued by the Tax Credit law, aimed at supporting small Italian-made companies, which possess an incredible creative force. The ministerial decree therefore, by excluding sole proprietorships and partnerships from the tax benefit, was in conflict with the law. The Tar del Lazio agreed with Codacons, fully embracing this thesis.
A very important result for Ila Palma, which will now be granted the tax benefit it had been unlawfully denied, but also for all the small film and audiovisual production companies, which see their value protected with the recognition of the Tax Credit.
The President of Codacons Carlo Rienzi expresses his satisfaction with the provision of the Tar, according to which "the judges have decreed the total illegitimacy of the formal and completely unfair limits that the Ministry of Culture had placed on access to Tax Credit for small film producers Italians, failing, however, to concentrate their intervention in order to ensure that the contributions are requested and assigned in compliance with the rules".