Diablo IV: the "terrifying" live-action trailer directed by Chloé Zhao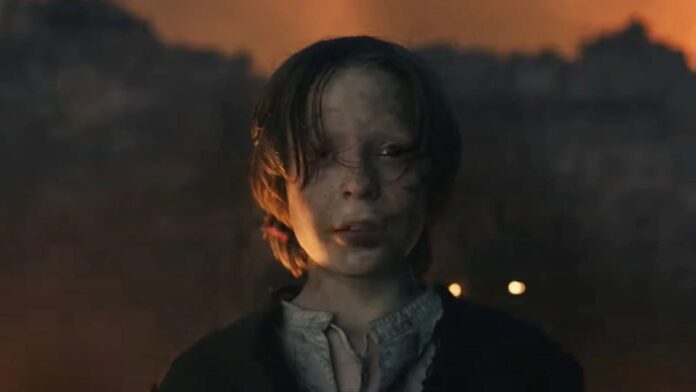 Blizzard Entertainment Street variety has released a new live-action trailer for Diablo IV ahead of its June 6 debut, directed by the Academy Award winner"Nomadland" Chloe Zhao. The trailer, titled "Saviors Wanted" and co-directed by Kiku Ohe and offers audiences a first taste of what is to come in the fourth installment of the RPG series. Zhao's trailer captures the haunting cinematic essence of Diablo IVplagued by strife, fear and utter destruction.
WATCH TRAILER CLICKING HERE
"Saviors Wanted" showcases the dark world of Sanctuary, a land plagued by heinous monsters and battles waged by the High Heavens and Burning Hells. "With a gripping story that weaves emotion and humanity into the game's characters, the promotional film takes viewers on a journey of destruction at the hands of Lilith, the Blessed Mother determined to rule Sanctuary once more."
Throughout the trailer, the characters who live within the Sanctuary make bloodcurdling pleas directly, pleading for help from the audience and calling for help from Lilith's wrath. "Working with Blizzard, we had the wonderful opportunity to bring the dark, exciting and imaginative world of Diablo IV to life", commented director Zhao. "Diablo fans are very passionate and many have been following the game for over two decades. We want to do the right thing for the fans, honoring the game's rich lore and visceral world-building by evoking the strong emotions players feel as they immerse themselves in the game.
Diablo IV will offer cross-platform play on Windows PC, Xbox Series X | S, Xbox One, PlayStation 5, PlayStation 4, plus couch co-op on consoles at launch.