Fast X, the explanation of the post-credits scene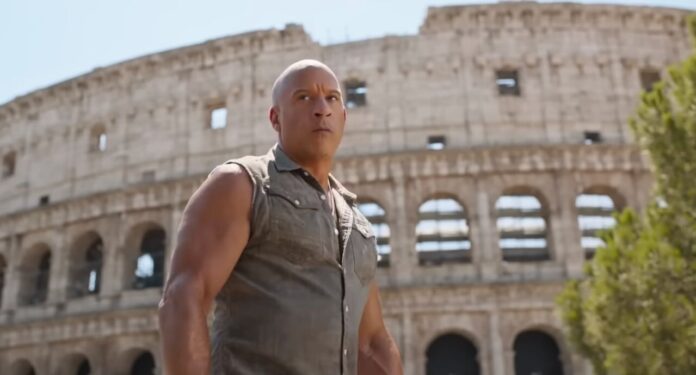 Fast X – ATTENTION SPOILER ON THE FILM
As happens in most blockbusters – if not all – too Fast X features a post-credits scene after the credits. At the cinema, therefore, it is advisable to remain seated in the armchair until the lights in the room go on, in order not to miss a very interesting scene, which marks a great – and eagerly awaited return – in the saga.
He's a familiar face, one the fanbase of Fast & Furious has hoped to see again for years, the one present in the images of the post-credits and which follows the unsettling final cliffhanger. But what is it and, above all, who are we talking about? Below, the unveiling of the character and the explanation of the post-credits.
3
The post-credits scene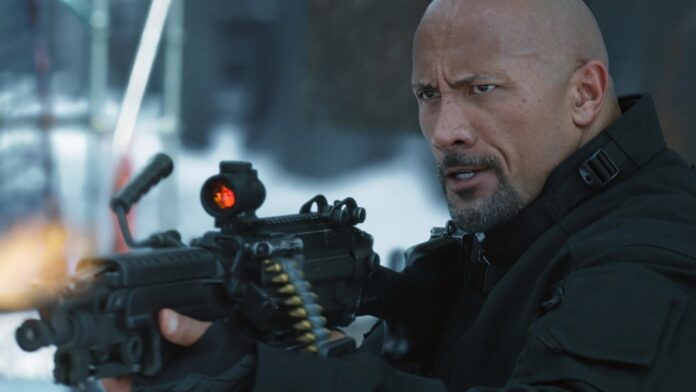 To arouse amazement and enthusiasm, Fast X relies on a single scene after the credits, so powerful as to be enough for two. Let's start right away by saying that this moves away from the final cliffhanger, focusing instead on a mission that sees the much-loved protagonist Luke Hobbs impersonated by the unforgettable Dwayne Johnson. Which was last seen in the spin-off Hobbs & Shaw.
Hobbs, along with his team, raids an abandoned warehouse, where he finds a series of monitors showing Dominic Toretto and all of the Fast Family over the years. At one point, the phone rings, and on the other side of the phone is Dante, who confesses to him that he is looking for Toretto for what happened to his father years earlier, but that actually it was Toretto who pulled the trigger and killed him. just him, Hobbs, who is therefore present in the villain's revenge plan.