Guardians of the Galaxy Vol 3, 8 details that only those who have read the comics can understand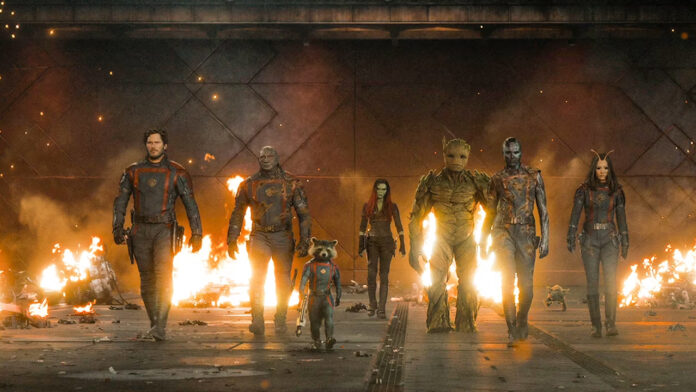 In the final of mcu Of James Gunn, Guardians of the Galaxy Vol 3, some interesting characters and fun references have been included for comic book fans. The writer/director James Gunn closed its successful franchise of mcu with the arrival in the halls of Guardians of the Galaxy Vol. 3. The third film explored the origins of Rocket Raccoon and followed up on the events of the Guardians franchise and wider Infinity Saga of the mcu.
Guardians of the Galaxy Vol. 3 it featured some fun cameos but also included some references that might have only been picked up on by a few die-hard comic book fans. These subtle details included a possible reference to the real father of Star-Lord and the post-credit debut of Phyla-Vellwhich had comic fans talking even after the end credits.
8
Ani-Men/New Men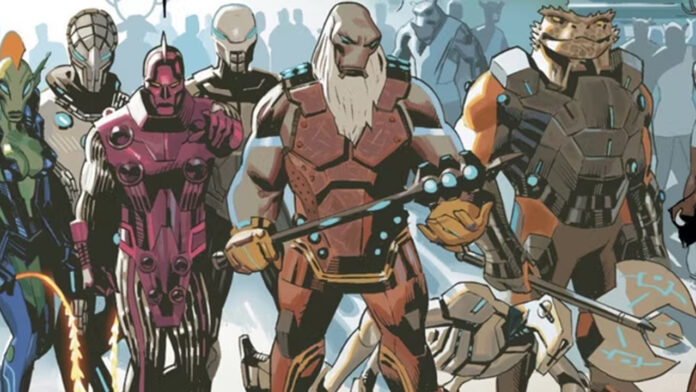 When i Guardians met for the first time the helpers and technicians of theHigh Evolutionarysang his praises and shared some of his successes, revealing that theHigh Evolutionary has created in the past both the Xeronians that Ani-Men.
The Xeronians they are a peaceful alien society of the universe Marvel whose king has become a mighty warrior to protect his people from invaders. The Ani-Men in the comics they were human/animal hybrids, but the High Evolutionary did not create them. However, the reference could be to the New Men of theHigh Evolutionary who lived there Counter-Earth in the film and comics.