Mortal Kombat 2: Adeline Rudolph will be Kitana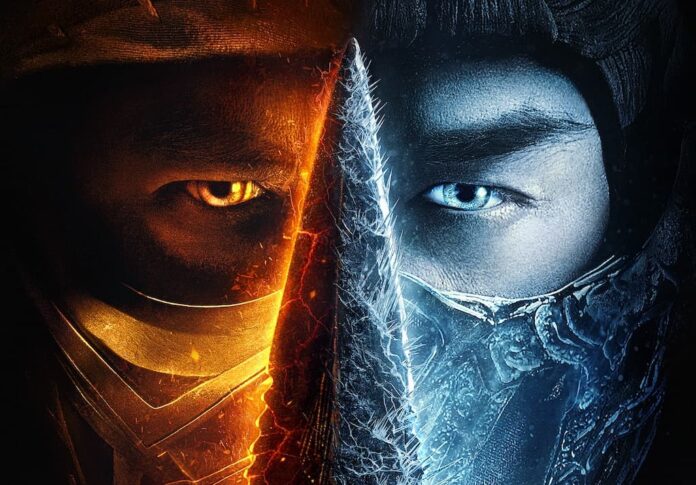 Adeline Rudolphwhich made its debut as part of Chilling Adventures of Sabrina of Netflix, has joined a Tati Gabrielleher co-star in the Netflix series, in Mortal Kombat 2sequel to the 2021 film.
Simon McQuoidwho directed the previous film based on the video game franchise, is back behind the camera for the new feature, which sees Carl Urban leading the ensemble and diverse cast.
Mortal Kombat 2 is written by Jeremy Slater and will again be directed by Australian Simon McQuoid. The film will be produced by Atomic Monster Of James Wan And Broken Road Productions by Todd Garner. The production was attracted by the Queensland Government through Screen Queensland's production attraction strategy. The production will also be eligible for the Australian Federal Government's recently revised compensation scheme.
"With an estimated local expenditure of over $68 million, Mortal Kombat 2 is a major hit for the state's economy, creating at least 560 jobs for Queensland's cast and crewQueensland Premier Annastacia Palaszczuk said. "I'm so proud that Atomic Monster is able to bring the footage of 'Mortal Kombat 2' in Australia"said James Wan, producer. "Shooting the first film in Australia was a fantastic experience, I'm thrilled that with the help of Screen Australia and Screen Queensland, we can showcase the majestic Queensland locations and work with the world-class artistic talent that lives there."
Mortal Kombat 2 is produced by Wan and Michael Clear for Atomic Monster, Todd Garner, Simon McQuoid and E. Bennett Walsh. The film, An Atomic Monster/A Broken Road Production, will be distributed by Warner Bros. Pictures.