Netflix also blocks password sharing in Italy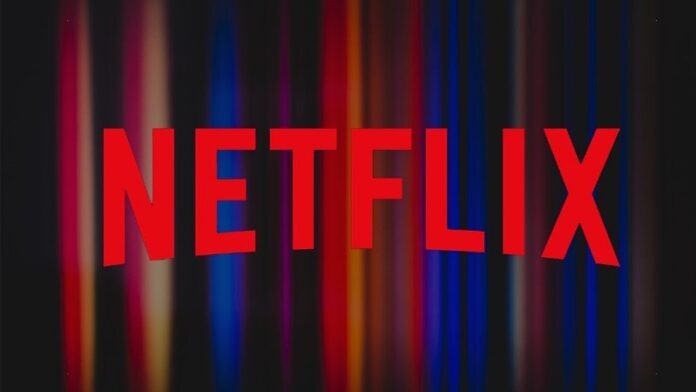 The dreaded squeeze of Netflix on the sharing of account passwords has finally also materialized in Italy. While many users have benefited over the years by using the accounts of friends, family or exes, it had long been known that the platform was carrying out measures to curb the practice. According now to what was communicated via email to users with account holders, but also according to what can be read on the page Netflix account sharing on the platform's official website, the new model is ready to be applied.
With the new provisions issued by the company, the account can only be shared by people belonging to the same household. "Household" means the set of internet-connected devices in the primary location from which you watch Netflix. All other devices using your Netflix account on the same internet connection will automatically belong to your Netflix Home. Alternatively, an extra user slot can be purchased for €4.99 so you can add an existing user outside your household to your account.
Account holders with a plan Standard will only be able to add one extra user, while plan holders Premium will be able to add two premium users. However, the extra user must be activated in the same country where the account holder created their account. However, it is not possible to add extra users to the Standard plan with advertising. It will also be useful to know that when you open a new account or add an extra user, you can transfer a profile from an existing account to a new oneincluding hints, viewing activity, My list, saved games, settings and more, without losing any of it. Extra users will of course enjoy the same benefits as the account owner, but with some differences. Indeed, extra users can watch Netflix on any device, but only on one at a time and they will also be able to download titles, but only to one smartphone or tablet at a time.
THE Subscription prices remain the samewith the Standard plan with 2 simultaneous accesses and Full HD content at the price of €12.99 per month and the Premium plan with 4 simultaneous accesses and 4K content a €17.99 euros per month. The Basic plans of Netflix also remain valid, i.e. the one with advertising at cost €5.49 per month and the ad-free one priced at €7.99 per month. Netflix will use a variety of information to determine whether or not a user qualifies for a Household, including: IP address, device IDs, and account activity.