Ray Stevenson: the actor of Punisher: War Zone, RRR and Thor died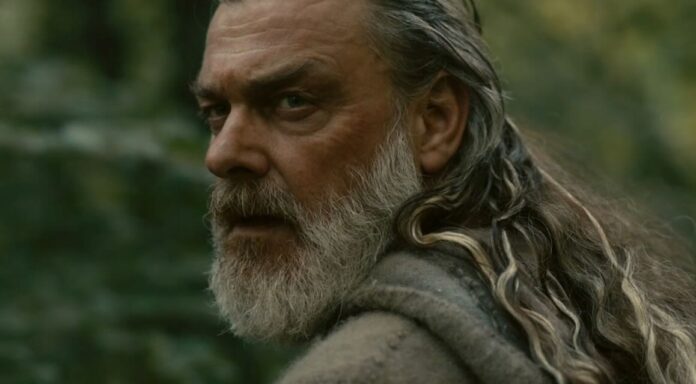 Ray Stevensonthe Irish actor who starred in films such as Punisher: War Zone, King Arthurthe Thor movies and the upcoming series Ahsoka, is dead. We learn from Variety that he got the news from the actor's press officer. He was 58 years old. There is no information or details on the cause of death at the moment.
Stevenson began his career appearing in television shows in the 1990s, then began acting, beginning in the 2000s, in action films. Her first major film role was in the adventure film of Antoine Fuqua of 2004 King Arthur, where he played Dagonet, one of the Knights of the Round Table. In the film, his character sacrifices himself in battle to help Arthur (Clive Owen) and his brotherhood of warriors.
In 2008, Stevenson landed a lead role in the film Marvel, Punisher: War Zone, where he played the titular mercenary, aka Frank Castle. The film was distributed by Lionsgate in North America, before Disney acquired the rights to the universe Marvel and later reintroduced the character in the Netflix series Dare devil.
In the 2010s, he appeared in action films like The Book of Eli, GI Joe: Retaliation and franchises like Thor from the Marvel and adaptation divergent of Lionsgate. In his second role Marvel, Ray Stevenson he played the Asgardian hero Volstagg, one of Thor's Warrior Three allies Chris Hemsworth. He appeared in the first three films of the series before being killed off by Hela's Cate Blanchett in Thor: Ragnarok.
Stevenson recently appeared in the Academy Award-nominated Tollywood film RRR as evil Governor Scott Buxton. He will also appear in the Disney+ series Star Wars of this summer Ahsoka as a Jedi named Baylan Skoll, who turns to the dark side and is an ally of the evil Grand Admiral Thrawn.