Succession 4×07: 7 big revelations and twists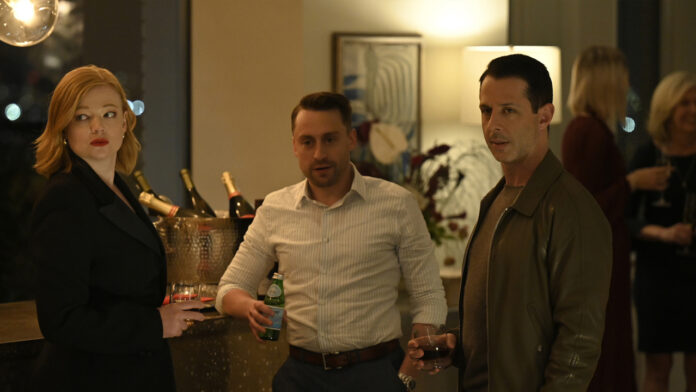 Succession 4×07 is finally out: here are the biggest revelations of the story and the twists of the Roy family. Succession is getting ever closer to its series finale, which means things are finally starting to heat up. This latest episode has been full of twists, revelations and explosive moments, with the series moving towards its final conclusion.
There fourth season of Succession has already been a wild ride: Shiv's love triangle, the looming GoJo merger, and even the death of LoganRoy. This seventh episode picks up right where the previous episode left off, with the Roy brothers continuing to deal with the impending takeover of the GoJo and the aftermath of the events surrounding the investor meeting. Most of episode 7 takes place during a party in Shiv and Tom's penthouse, with many employees of the Waystar Royco and other wealthy individuals who show up to celebrate the election. However, a surprise guest shows up: Lukas Matsson, GoJo CEO.
7
Kendall's daughter was pushed onto the streets because of ATN and the election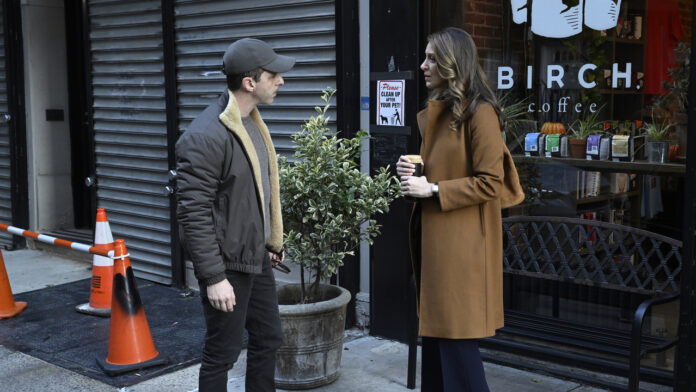 While ATN has always been a big part of Succession, the upcoming elections have meant that the network plays an even bigger role in the story of Season 4. During the episode, Kendall receives a meeting request from his ex-wife, Ravawho tells him their daughter was pushed into the street by a group wearing T-shirts from Jeryd Mencken.
Mencken is the presidential candidate who is heavily favored by ATN, and Rava hopes that Kendall can do something to counter the influence of the conservative news network. Kendall he is furious when he learns of the accident and partially blames it Rava for not being present during the conflict.